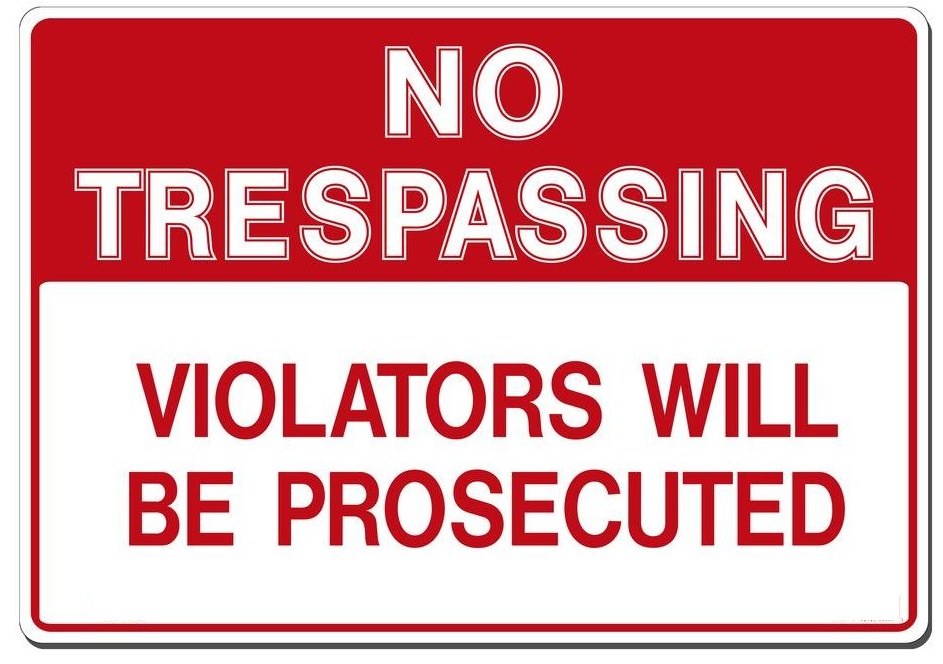 As we reported last week, the Biden Administration announced a new campaign to target Americans who have not yet taken any of the of the experimental, non-FDA approved COVID-19 shots.

This campaign includes "going door to door."
The 'Helpful Hints!' include:

If you're nervous, that's ok! We all still get nervous, even if we've done this before.
You don't need to have all the answers. If you are unsure of an answer, be honest. Tell the person asking that you are a volunteer, and you will take down their question so that a health department staff person can get them the correct answer.
Inform, don't convince. Your job is to equip the person at the door with the information/resources they need to make an informed decision about their health. You are not trying to convince anyone to do something they don't want to do.
Ignore no soliciting signs. You're not soliciting! You're offering critical information and resources. What you are doing is not illegal.
A freedom of information request made to the MHRA has revealed just how deadly the Covid-19 vaccines really are.
Leading "LGBT" intellectuals are responding to public demands that they stop performing public sex acts in front of small children at "Pride" parades by doubling down.

Joseph J. Fischel, a Jewish queer theorist at Yale, recently published a piece in Boston Review arguing that performing perverted homosexual acts in front of children is important because it teaches them to reject racism, sexism and homophobia, as well introducing them to visual stimuli he hopes will arose them.
Since the Covid-19 vaccines were rolled out across the UK, there has been a disturbing trend with the number of adverse reactions being reported to the Yellow Card reporting system. The latest numbers show that there have been over 1,037,376 adverse reactions to the Covid vaccines ranging from mild to severe, and 1,440 deaths, as of 30th June 2021.
Camillia Canepa, an 18-year-old girl from Italy, died a week after she received the AstraZeneca Covid-19 vaccine, as she suffered from chronic platelet deficiency, a "familial autoimmune thrombocytopenia."

Gianluigi Zona, director of the neurosurgical and neuro-traumatological clinic of the San Martino hospital told Il Piccolo of the experience, stating that: "All venous sinuses were blocked with thrombi, a scenario I have never seen in many years in this profession.
"More than 75 per cent of the children who died had chronic conditions, while two thirds had more than one underlying condition and 60 per cent had life-limiting conditions," reports the Daily Mail.
During the same time period, 124 children died from suicide and 268 died from trauma.
There are now claims that COVID test swabs and even vaccines contain the substance.
A group of Spanish researchers report they've analyzed a vial of COVID vaccine and found it's virtually nothing but graphene oxide—98-99%
Yesterday afternoon, the CDC issued a new guidance stating that children who are fully "vaccinated" do not have to wear masks when schools reopen this fall. This latest policy decision has nothing to do with science and protecting kids, it's a blatant and malicious attempt to browbeat parents to have their sons and daughters injected with experimental boosters that are causing debilitating conditions like myocarditis and led to the deaths of nine children ranging from 12-17 years old last week alone.
1. It is totally accurate while it gets down into the weeds about what the Pfizer-BioNTech data that were presented to FDA and its sister agencies in Europe and Japan show and don't show. Much of the information comes from a Japanese government release. FDA hid this information.

2. There was no evaluation of reproductive toxicity or genotoxicity in animals before the mRNA vaccines were authorized for humans. Then CDC recommended them for pregnant women, feeling humans could serve as the lab rats for this experiment.

3. The vaccine was not injected into animals to see where it went. Instead, studies (most likely done long before the pandemic) using only 2 of the 4 lipid nanoparticle components, and no mRNA at all, were presented to regulators. The LNP particles went everywhere in the body, but were found in especially high concentrations in the animals' ovaries.

4. The mRNA component was not injected into animals in experiments. Instead, data on some other mRNA, designed for a completely different experimental vaccine (presumably from an experiment that preceded the pandemic) was supplied to regulators.

5. Fauci was apparently right: the experimental vaccines were injected into humans before they were tested in animals. This is against the law, as I understand it.

6. People like me with some knowledge of the US regulatory system appreciate the detail, and Malone/Weinstein's pointing out the multiple anomalies in the federal processes that preceded vaccine authorization.

7. The men in the video tell us what we know, what we should know, what is being withheld.

8. The men in the video are very smart and very good at what they do. And all three risked their careers or businesses to share this information.

9. I think that the most pro-vaccine intellectuals will have a very hard time refuting anything in this video. So please lead them to this water, and make them drink. It is 60 minutes long. I think if they only agree to watch half, they will be hooked enough to finish.

10. I hope this helps families come together on this issue, realizing that those desperate for vaccination have a point, and those opposed have at least an equal point--especially where children, who cannot give informed consent to be vaccinated, are concerned.
In addition to employers, many schools now are also moving towards mandatory COVID-19 injections as a condition for enrollment.

The question everyone needs to ask themselves these days when faced with these mandates is how much do you value your job or school? Enough to potentially give up your life or become permanently disabled?

Sadly, there are many who have taken that risk, and lost. They are now dead, and the debate is over. Once they bury or burn your body, there is no turning back.

As we reported on Friday, the CDC now admits that over 9000 people have died following these COVID-19 injections since they were unleashed on the public last December.

Those are more deaths recorded following the COVID-19 shots in the past 7 months than deaths recorded in the CDC VAERS system for the past 31 years following vaccination, when the VAERS system was implemented in 1990, shortly after the U.S. government gave legal immunity for pharmaceutical companies producing vaccines for injuries and deaths caused by those vaccines.
The lawyer who is from Northern Italy is also currently fighting an action in the General Court of the European Union on behalf of hundreds of regional health workers being made to receive medical treatment against their will, thousands of health workers from across Europe have joined the action.
Dr Vernon Coleman has said in his latest video that the roll-out of the Covid-19 vaccines are unscientific, deliberately unprofessional and wildly reckless., insisting "Doctors involves in this global experiment should be struck off and put in jail for life.
With millions of people now fully "vaccinated" against the Wuhan coronavirus (Covid-19), one would assume that the number of new "cases" in this demographic is on the decline. To the contrary, the latest data shows that at least half of all new Chinese Virus cases are occurring in people who got the jab(s).
There appears to be thousands of pro-vaccine bot networks on Twitter, all saying the exact same thing.
Who pays for this?
UK attorney Anna de Buisseret today announced serving Notices of Liability on COVID-19 clinics and individuals administering the experimental biological agent known as the "COVID-19 vaccine" without obtaining fully informed consent, freely given in accordance with the Nuremberg Code and UK and International law.
"Our government, however, stopped funding research on the health effects of radiofrequency radiation in the 1990s." Since then, he said, research has shown significant adverse biologic and health effects — including brain cancer — associated with the use of cellphones and other wireless devices. And now, he said, with the fifth generation of cellular technology, known as 5G, there is an even bigger reason for concern.
Long-term exposure to physical agents can be detrimental to children due to their vulnerability. This study aimed to assess and compare the electromagnetic field (EMF) exposure level around the kindergartens from the underground transmission line (UGTL). We investigated randomly selected 24 kindergartens based on the location of the UGTL. The EMF emission levels were measured using an EMDEX II (Electric and Magnetic Digital Exposure Meter). The maximum mean value of the EMF emission level was 13.5 mG around the kindergartens and 17.7 mG from the point of UGTL to kindergartens. EMF emission level around the kindergartens was significantly associated with the location of the UGTL (t = −7.35, P < 0.001). These estimates are not trivial, as long-term exposure to EMF among kindergarten children can lead to different health problems. Routine monitoring of EMF emission levels is recommended including the awareness of EMF exposure to public citizens.
Sen. Rand Paul (R-Ky.) said that he will reintroduce legislation that would bar the public transportation mask mandates on airplanes that were implemented earlier this year by the federal government.
YouTube has been fined 100,000 euros by the German Higher Regional Court at Dresden after it wrongly deleted a user's video which showed massive pandemic lockdown protests in Switzerland – and then failed to reinstate the video 'immediately' after the court ordered it to do so on April 20.
Instead, the company waited nearly a month to revive the video, which led to last week's fine, issued on July 5th, according to WELT.de.
YouTube has deleted a video uploaded by the American Conservative Union, which hosts the Conservative Political Action Conference, for allegedly violating its terms and conditions about COVID-19, the group said on July 11.
The COVID pseudopandemic has seen internet censorship rise to an unprecedented level. The controllers and their minions are scrambling to silence anyone who dares to question the efficacy of vaccines or the existence of Sars-Cov-2.

Let's recap: In the space of a few months, thousands of YouTube channels and millions of Facebook posts have been deleted. The former president of the United States' Twitter account was removed, and, Greenmedinfo, a site that aggregates research on natural remedies, had both their Facebook and Instagram accounts deleted losing over half a million followers.

LinkedIn also joined in on the action by deleting the account of Dr. Robert Malone after he questioned the safety of the mRNA vaccines, the technology for which he himself played a huge part in creating.

Parler was removed from the internet and so was the website of America's Frontline Doctors after they endorsed non-agenda-approved treatments to combat COVID-19. More recently, in a move that's disturbing yet predictable, Facebook has begun sending users creepy messages relating to "extremist content".
CNN Medical Analyst Leanna Wen was born in Shanghai, China. She is a fellow at the CCP propaganda outlet The Brookings Institute where many of the U.S-Chinese propagandists are spawned. During a recent CNN segment Ms. Wen says life 'Needs to Be Hard' for unvaccinated Americans.
Increasingly, people are being required to prove that they're vaccinated in order to go about their daily lives, while those who are unvaccinated are losing privileges
The FBI has asked Americans to spy on their own family and friends, examine them for signs of "homegrown violent extremism," and report them. The call for snitches comes as the FBI turns its surveillance powers on regular Americans.
The dots between Technocracy and Transhumanism are easily connected once its understood that both sit atop the pseudo-science religion of Scientism, which posits that science is god and scientists and engineers are its priesthood. This article provides the current framework to understand this nexus.
The World Economic Forum announced June 29 it will initiate a new "public-private partnership" with Big Tech and governments around the world to identify and uproot all opinions from the Internet that it considers "harmful."

The WEF is one of those elitist organizations that wields enormous influence over the elected leaders of Western nations but which almost nobody in the general population has heard of.

Its members are internationalist corporate honchos and technocrats who meet once a year in Davos with the stated goal of working to "shape global, regional and industry agendas."

It made a big splash last year with its highly touted "Great Reset," which promises to use the pandemic as an "opportunity" to crash the world's dollar-based, capitalist economic system and "build back better" under a more socialist and globally integrated system that mirrors the United Nations Agenda 2030 goals for Sustainable Development.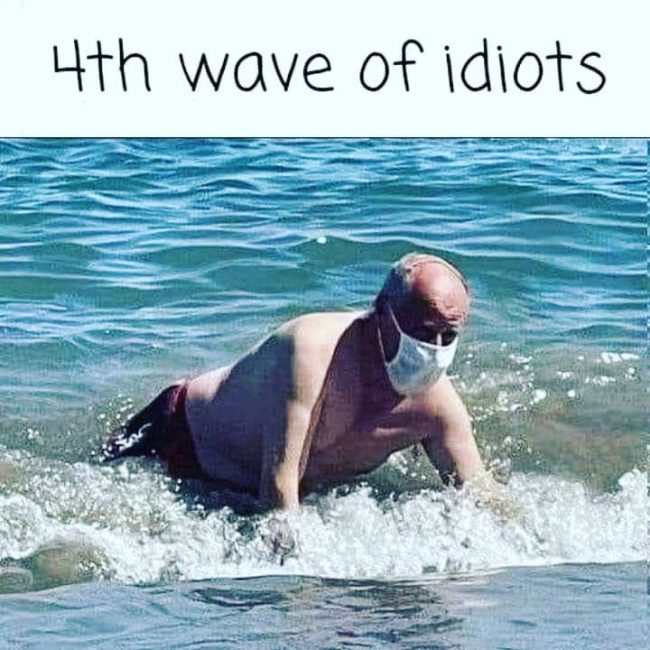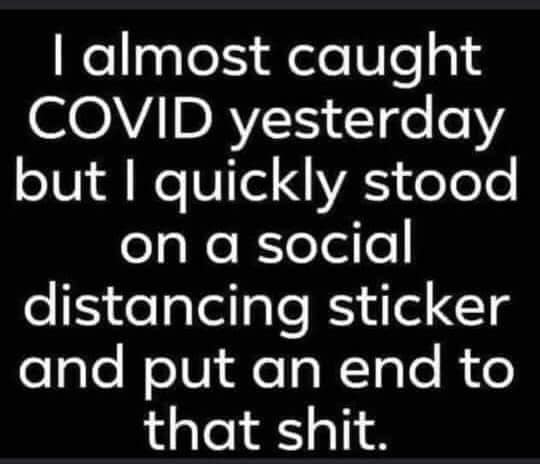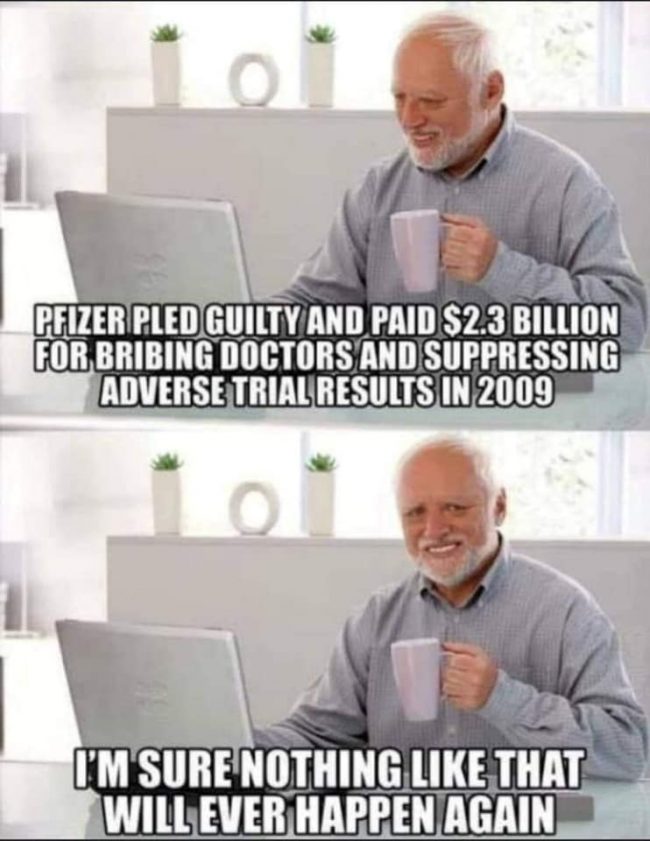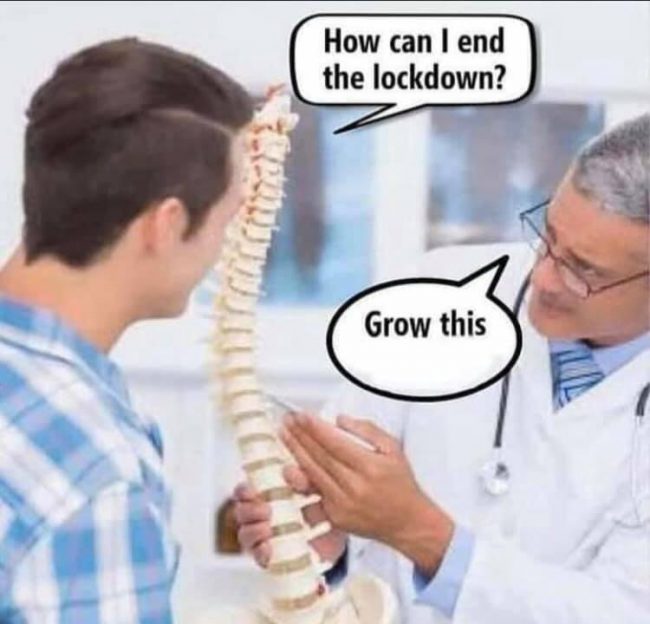 As the investigation into Moïse's murder unfolds, the U.S. is laying the groundwork to deploy troops into Haiti for the fourth time in 106 years, at the request of a figure it has spent decades grooming.
Every week the horrendous crime wave that is sweeping across America seems to get even worse. In some of our largest cities, looting, murder and violence are becoming a way of life, and authorities seem powerless to do anything about it. Is this what we can expect life in the United States to look like moving forward? All over the globe, people are watching us, and they are stunned by what they have been witnessing. Criminals are wildly out of control, and many of our largest cities are being transformed into extremely violent war zones.